Cheers to all those book-loving creative spirits, working around the clock, raising the bar when it comes to literary style.  Here are five ways you can spruce up your look with your book love:
1.  Clever Character Costumes
You've been a pumpkin three years in a row: it's time to change it up.  The Philadelphia publishing house Quirk Books has four simple Halloween costumes you can opt for.
How simple are they?  Grab your bath robe, snag a clean towel pick up/make up a copy of DON'T PANIC and BAM!  You're Arthur Dent of The Hitchhiker's Guide to the Galaxy.
(If you're feeling really inspired, make it a cute couple costume with your other half dressed as a dolphin.)
2.  Tattoo You
Yes, it's a commitment, but a commitment to literature.  Doesn't that seem worth it? Tattoolit is a Tumblr page dedicated to tattoos inspired by books.  If none of these quite suite you, rack your brain and flip through your favourite novels for the line or character that has stolen your heart.
3.  Accessorize.
For all your phone case, coffee cup and wall art needs, look no further than The Literary Gift Company.  A great way to add a little decor to your abode or belongs to say, "Why yes, I do love Jane Austen.
4.  Get Your Bling On.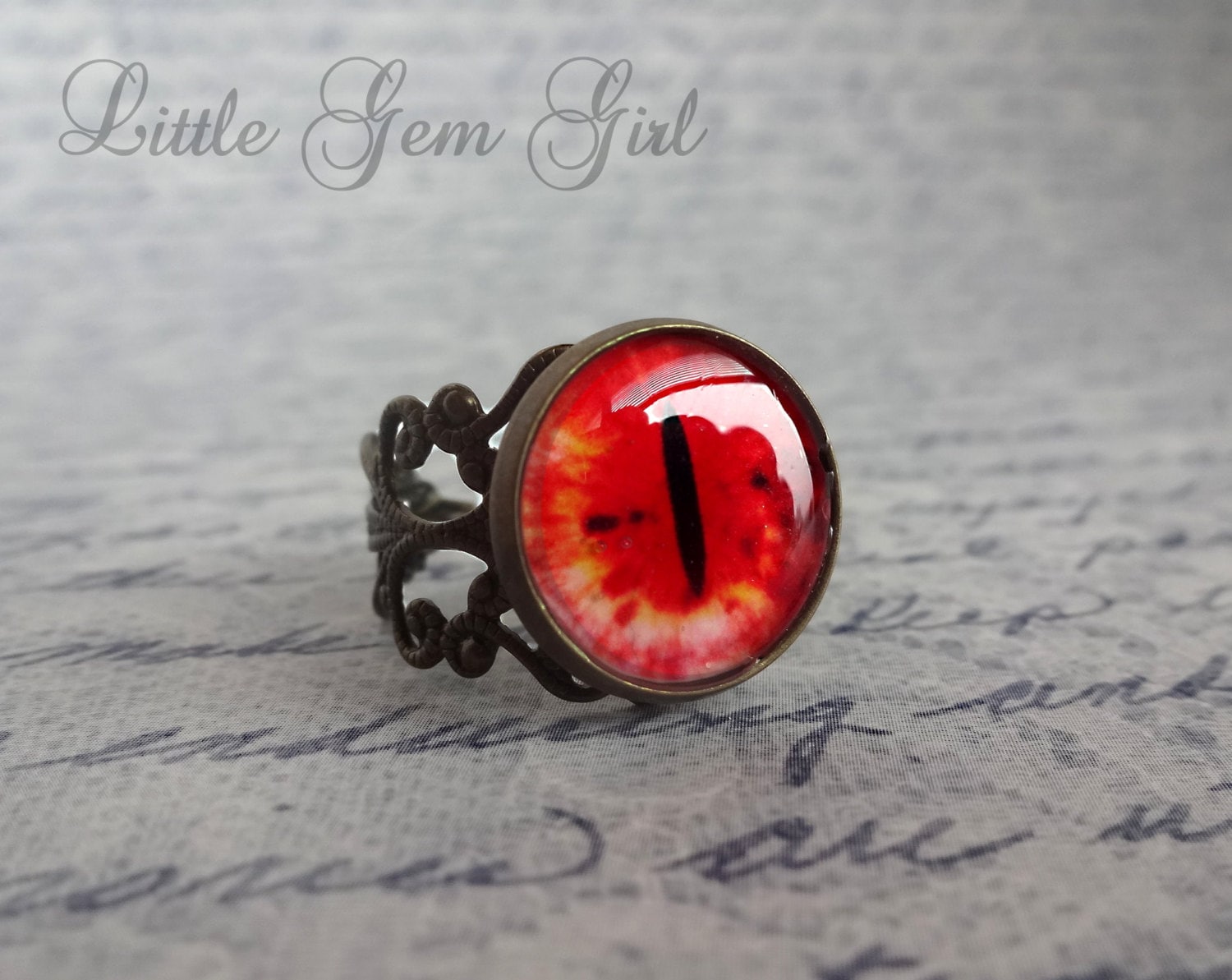 On Etsy, you can be sure you'll find a plethora of rings, cufflinks, bracelets and necklaces inspired by words on a page.  A ring such as this beauty to the left is a perfect fit for any Lord of the Rings lover, designed by Little Gem Girl.
Additionally, book jewelry is less of a commitment than a literary tattoo.
5.  Book Bags.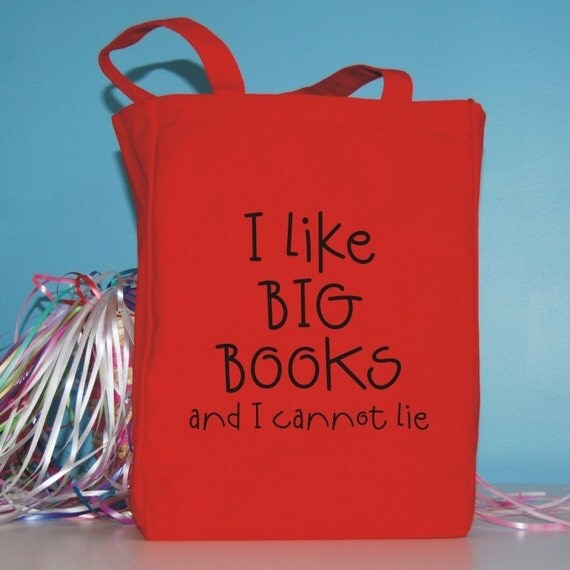 Book bags- a personal favourite- are an easy do it yourself project.  A blank canvas bag
with a clever quote of character silhouette, and you've got your self a bookish book bag.  One word:  Pinterest.  Find your inspiration for an easy-peasy DIY  book bag there.
If you're short on time but high on book love, never fear:  Etsy will have you covered here as well- check out The Book Fiend shop for great bags like this red one.
Whats your favourite way to wear your love of books?  Tell us in the comments or tweet us!